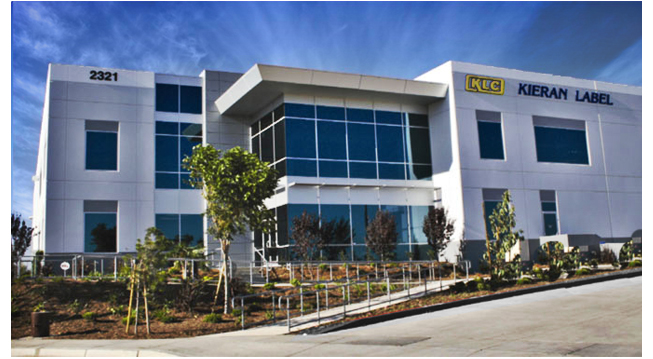 ABOUT KLC
Our custom labeling processes include roll, sheet and continuous products. The company has been headquartered in San Diego County since 1979, and continues to be a leader in innovative label design and the highest quality manufacturing.

By controlling all aspects of manufacturing in-house, Kieran Label has a unique advantage in delivering rigid quality control, industry leading response times, and competitive pricing.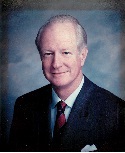 A Note From Our CEO
We are proud that KLC has been one of America's favorite suppliers of labels for the past 30 years, and we are committed to continuing our legacy of innovation and customer service.
We're a family business, and we treat our customers like part of the KLC family. If you've got a complex labeling issue, a tricky material requirement, or an order you needed yesterday, we'll figure out how to get you what you need fast.
Being one of the only vertically integrated label converters in United States, we offer distinctive capabilities that make a big difference for customers. Like the ability to custom coat adhesives, reverse print with perfect clarity, and engineer lower cost solutions with industry leading turn-around times. Our success depends on meeting your needs both today and tomorrow. We welcome your suggestions and feedback.
Thank you.

Best Regards,
Denis Vanier, CEO